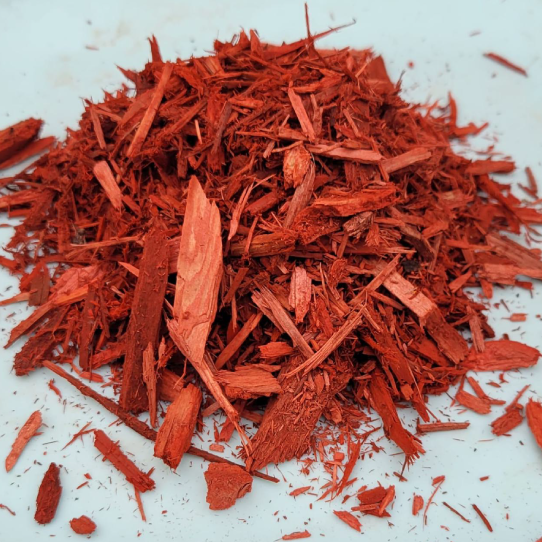 The natural color of the barks and mulches means they easily improve the appearance of any garden, helping to raise the visual impact of the flowers and foliage while complementing the surroundings.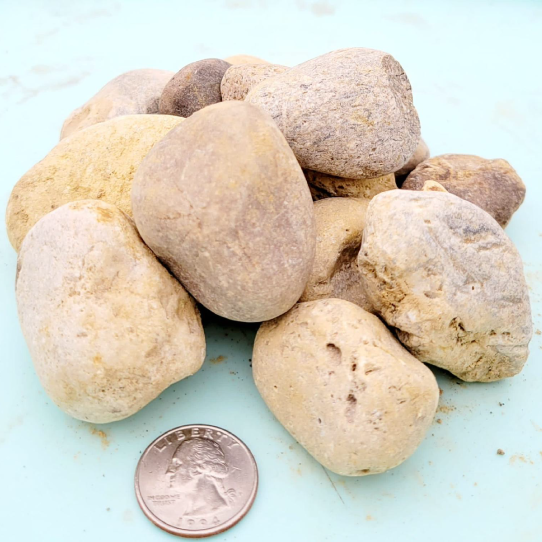 Sand and stone can add a certain creative flair to your landscaping. Bordering walkways, ornamental stones or flowers with sand or gravel, you can add another dimension to the beauty of your garden.
We supply a large range of top soil and compost, for any landscaping application. We offer you a variety of soils that are rich in quality.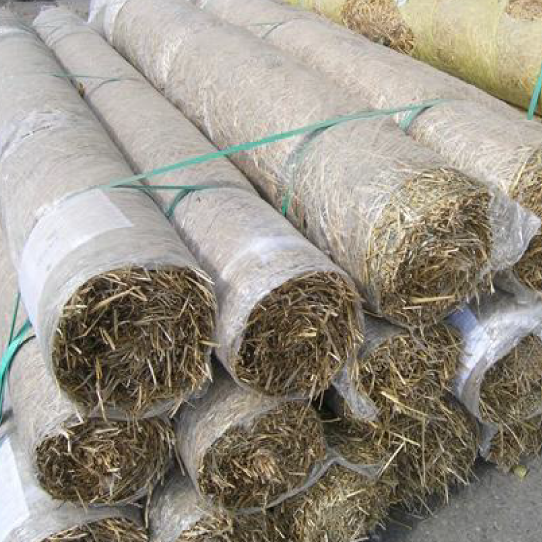 We have everything you need to create a beautiful outdoor space.  With us, you can easily find the perfect combination of items that will bring your outdoor space to life.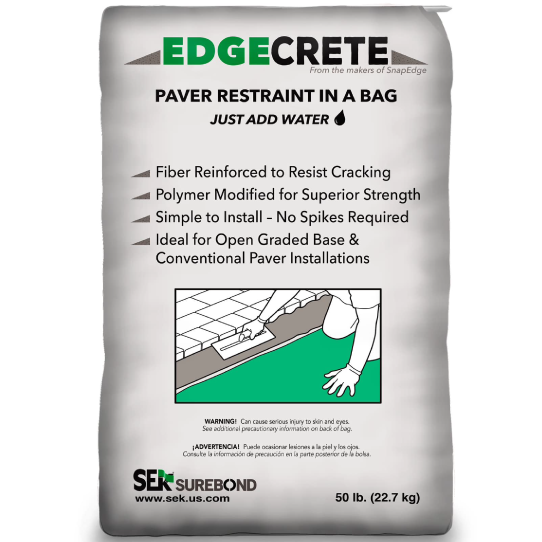 Add some special cosmetic touches, like a fireplace or outdoor seating area, and we provide a variety of supplies and paving materials, including built-in brick pavers, retaining walls, siding supplies and other hard construction products.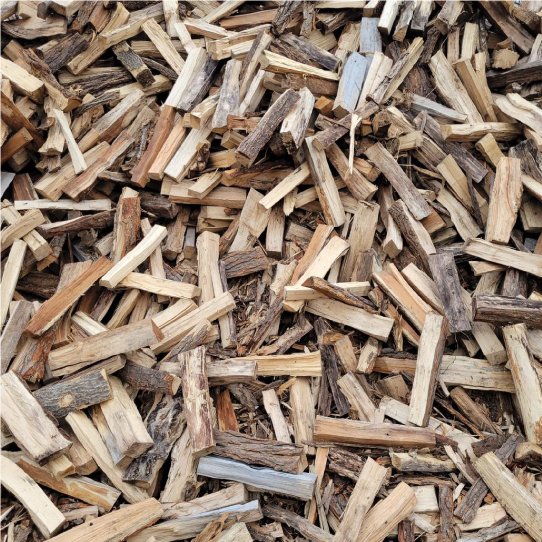 Mendez Landscaping & Supplies can provide a great range of firewood, for these cool winter nights! Our firewood is the perfect mix for your outdoor fireplace or fire-pit.
Make Your Yard Dreams Come True

With Mendez Landscaping & Supplies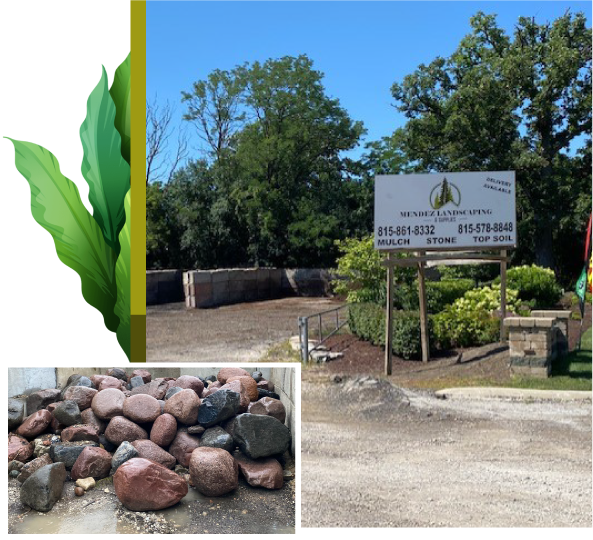 We are a leading landscaping supply company in the industry with 17 years of experience, providing top-notch service and quality products to help you transform your yard into something spectacular.
Mendez Landscaping & Supplies is a licensed and insured landscaping supply company that offers quality services and products. We proudly serve Woodstock, IL and the surrounding areas with our superior quality services and products. 
We offer a variety of high-quality products such as  sand and gravel, decorative rock, mulch, top soil and more!. That will add a unique touch to your property, also we provide hardscaping supplies for residential and commercial properties and strive to provide our customers with the best products in order to make their yard look great all year long ,we have everything you need!
Get Professional Advice On How To Maintain Your Garden
At Mendez Landscaping & Supplies, we strive to make your landscaping dreams a reality with our top-notch landscaping supplies, committed staff, and affordable rates. We guarantee 100% customer satisfaction, so you can rest assured that you will get the best quality services and products
Our team is committed to providing excellent service and prompt response time to ensure that your project is completed in a timely manner. We also offer on-site delivery and schedule delivery according to your convenience.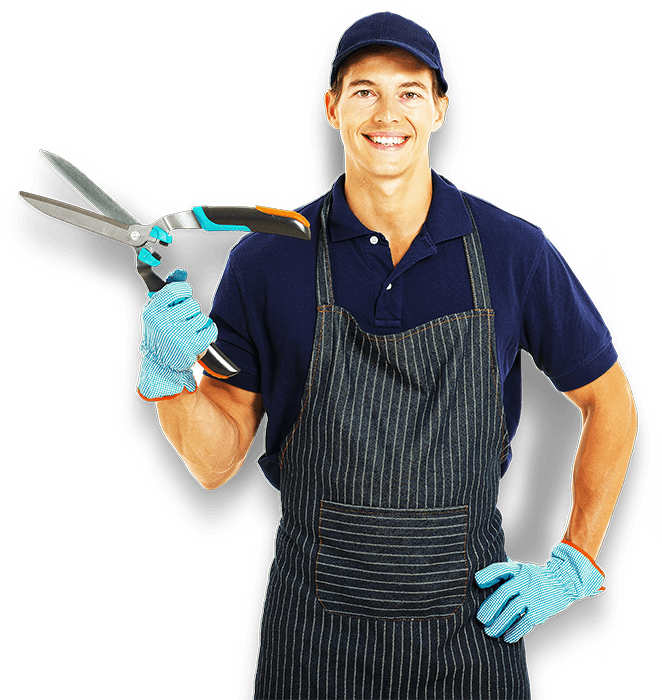 Don't hesitate!
Start Transforming Your Yard Today

with Mendez Landscaping & Supplies!