Discover The Best Firewood

For Your Home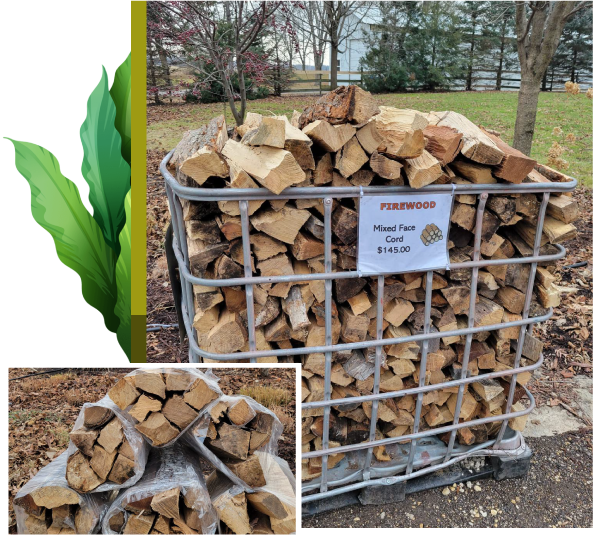 We provide high-quality firewood that includes oak, ash, cherry, and hickory. Our firewood is a perfect blend of wood types that will bring warmth and comfort to your outdoor spaces.
We offer unbeatable sales on our high-quality firewood so you can create lasting memories with family and friends around your outdoor fireplace or fire-pit. Our firewood is always fresh and arrives at your doorstep ready to use.
Save Money & Time on Outdoor Fireplaces & Firepits
We guarantee 100% customer satisfaction with our products and services. We strive to provide only the best products that meet our high standards of quality and reliability.
Our prices are unbeatable, so you can easily afford the best quality of firewood without breaking your budget.
Enjoy The Warmth & Comfort Of A Cozy Outdoor Space