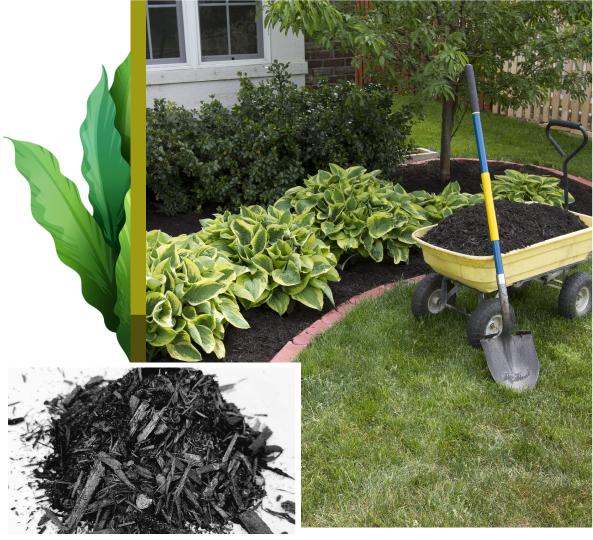 The Perfect Mulch for Your Landscaping Projects
Mendez Landscaping & Supplies provides the highest-quality mulches to help make your landscaping projects perfect. Our mulches provide the benefits and advantages you need to transform your yard or garden into a work of art. Moreover our mulches come in a wide range of varieties, colors, and textures so you can choose the perfect one for your project. 
We guarantee that you won't be disappointed with our selection. Mendez Landscaping & Supplies mulch products are important for yard and garden maintenance by helping to reduce weeds, conserve moisture, prevent soil erosion, and improve the overall health of your soil.
Beautify Your Home & Garden

with Mendez Landscaping & Supplies