Create The Perfect Outdoor Environment

For Your House & Garden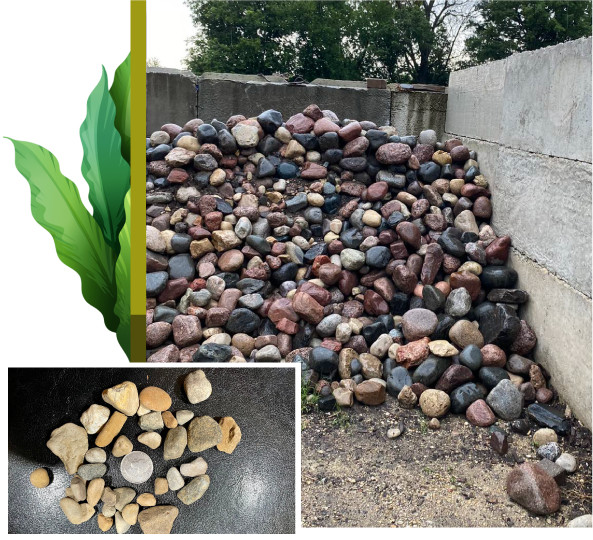 Mendez Landscaping & Supplies offers a wide range of natural stone selection to help you transform your property into a beautiful living space. From Limestone screenings and Mason Sand to Torpedo Sand and Grade 9 Gravel, we have everything you need.
With our free estimates and delivery services, you can have a stunning outdoor space in no time!
A Full Range Of Variety For The Perfect Landscape Design
We understand that most landscaping projects come with a budget – that's why we offer competitive prices on all our stones based on their. And we provide professional delivery services to ensure that all the stones arrive in one piece.Simply choose the stone of your choice and we'll take care of the rest!
A Variety of
Natural Stones